Dangerous Grounds – Mandatory Floor Labels
MILWAUKEE — It's a danger you're exposed to everyday and it's hidden in plain sight. In fact, taking one step can land you in the hospital.
Surveillance footage obtained by FOX6's Contact 6 from the National Floor Safety Institute (NFSI) shows various falls where people were seriously injured. In these cases, the flooring was the reason people were hurt.
Floors can be extremely dangerous.
According to the Consumer Product Safety Commission (CPSC), falls are one of the leading causes of accidental injuries and deaths for adults aged 65 and older. Data from the CPSC shows that two-thirds of all emergency rooms visits by older adults involve falls.
"More people will come to an emergency room seeking treatment for an accidental fall than any other form of accident," revealed Russ Kendzior.
What is at Risk with your Flooring?
---
Eighty Billion dollars every year is spent on slips, trips, and falls in the United States. The average cost of a single slip and fall is $5,286.00. Floorcare USA has been certified by the National Floor Safety Institute (NFSI) as a Walkway Auditor Safety Specialist. By having a walkway audit performed, Floorcare USA can test the traction level of your floor and provide you with solutions to prevent a costly slip and fall from occurring in your facility.
National Floor Safety Institute | NFSI
NFSI is a non-profit organization focused on the prevention of slips-and-falls through education, research, & standard development. NFSI was instrumental in developing ANSI B101.1 and ANSI B101.3. These are the American National Standards (ANSI) for measuring the slip resistance or Coefficient of Friction of hard surfaces. More can be learned about NFSI by visiting their website.
Causes of Slip & Fall Accidents
BOT-3000 Digital Tribometer | Slip Resistance Tester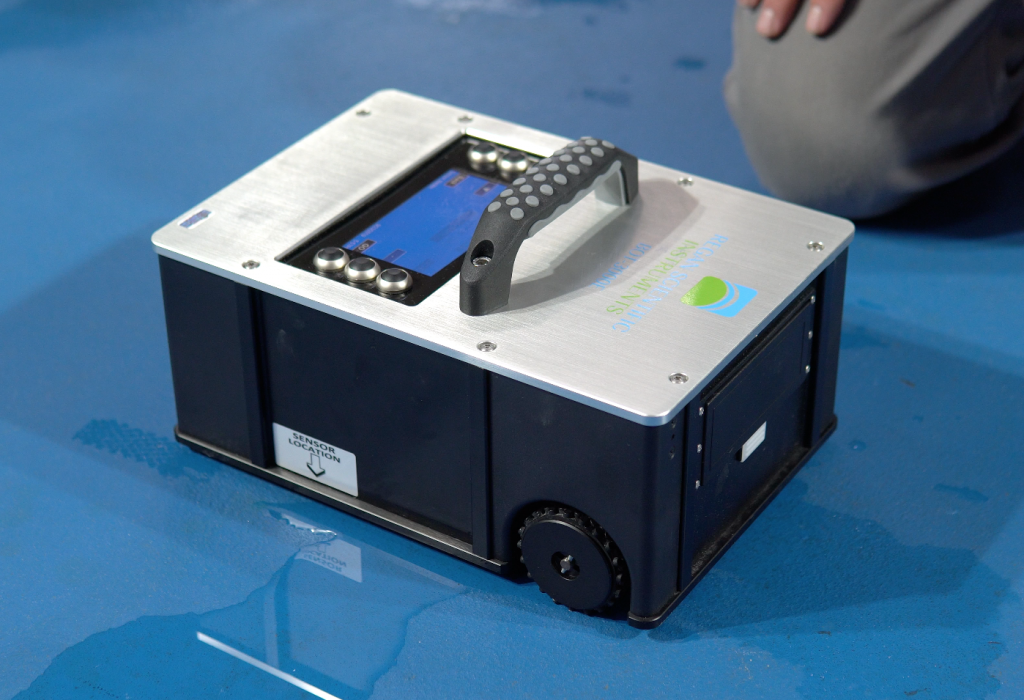 Using the BOT-3000 is one of the most accurate ways to measure the Slip Resistance or Coefficient of Friction (COF) of your floor.
Coefficient of Friction (COF)
This is the amount of friction on a surface that is available to prevent slippage. The higher the reading, the less possibility of slipping; the lower the reading, the greater the danger. Industry standards consider .50 to be safe. Nfsi considers anything over .60 to be high traction.
This machine conforms to ANSI B101.1 (test method for Static COF) and ANSI B101.3 (test method for Dynamic COF) on hard surfaces.